WYLDBNCH PLANTS SERVICES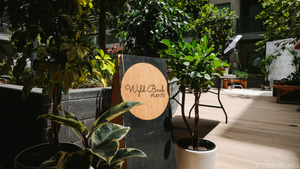 Our team is dedicated in providing the care your space needs. We are experienced in interior plant styling, outdoor landscapes, plant care//maintenance , and event styling.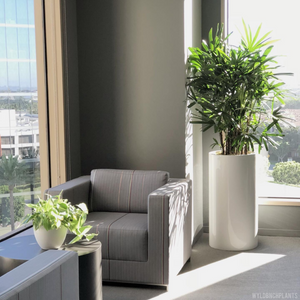 Indoor Plant Styling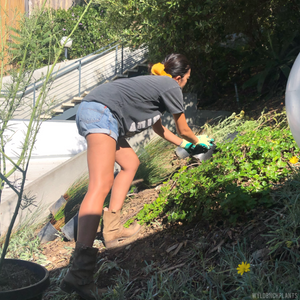 Outdoor Plantscaping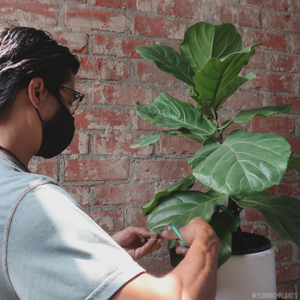 Plant Care & Site Maintenance
Plants are an integral part of spatial design. Our goal is to provide spaces with plants as a complimentary aspect of your environment.
Wyldbnch WORKSHOPS
EXPERIENCE WYLDBNCH
Experience plants hands on with our team!
From potting classes, to advanced plant propagation lessons, we take pride in educating our community!
~DM//Email us for inquiries~